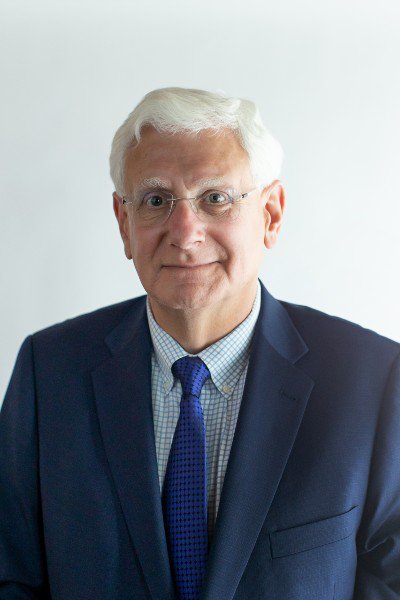 Fred M. Johnson, Jr. –
Fred Johnson joined the firm in 1983, immediately after graduating from Baylor University School of Law. For the next 33 years, Fred practiced with the firm, resolving various business and personal disputes. For the last 15 years, he concentrated on issues regarding divorce and child custody and was a tireless advocate involved with children under the care of Child Protective Services.
Fred is currently working at his wife's residential real-estate agency where he "pays the bills and takes out the trash." Fred and Camille have two children and five grandchildren, all residing here in McLennan County.
---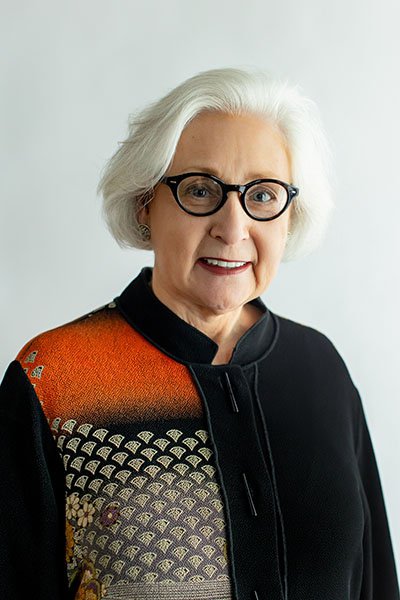 Geneva Brown Turner –
Gena Turner joined the firm in 1988, upon her mid-life graduation from Baylor University School of Law. Her law practice addressed estate-planning, probate, and real-estate matters. During the years she practiced and since her retirement, she has worked as an adjunct professor at Baylor Law School, teaching classes in estate-planning, probate, and legal writing. Although she now has more time to garden, read, and travel, she still procrastinates in working on her scrapbooks. Gena is the mother of two sons, the grandmother of three grandchildren, and the great-grandmother of EmmaLeigh (who is a delight).
---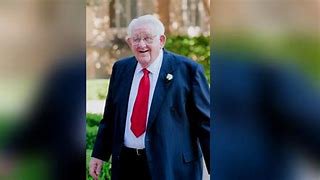 William "Bill" Pakis –
Bill entered Baylor Law School in December 1957, was admitted to the Texas Bar in 1960, and started his career as an attorney in Waco. Bill formed a law firm in 1963 that exists in Waco today as Pakis Giotes Page & Burleson. He shared his legal expertise and his business wisdom with many clients, friends, and family over the years, and was a mentor to many young lawyers. His focus on helping individuals protect and administer their estates led to being certified in Estate Planning and Probate Law by the Texas Board of Legal Specialization.
Bill was an entrepreneur at heart, and in addition to practicing law, he had investments in businesses ranging from custom T-shirts, construction equipment rentals, pawn shops, oil and gas, and a nightclub.
Bill had a gift for analyzing all types of situations and offering wise, sensible advice, and he was generous to share that gift with his children and grandchildren, extended family, friends, business associates, and numerous organizations in Waco. Over the years, Bill volunteered his time to serve at St. Alban's School, St. Alban's Episcopal Church, Vanguard College Preparatory School, the Waco Foundation and Hillcrest Health System.
Bill passed away in the year 2020.
---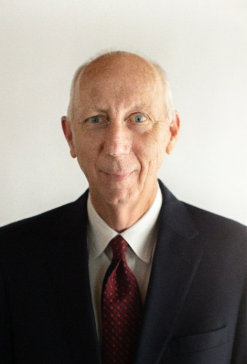 Michael G. Cosby –
Michael G. Cosby was born in Houston, Texas. He received his Bachelor of Science degree, cum laude, from Howard Payne University in 1979. After a short stint teaching high school, he received his Juris Doctor, cum laude, from Baylor University School of Law in 1983 and served as Articles Editor for the Baylor Law Review (1983). Upon graduating from the law school, Mr. Cosby served as a Briefing Attorney for the Supreme Court of Texas (1983-1984) and then practiced with Bracewell & Patterson in Houston until joining this firm in January, 1988. His primary areas of practice are Commercial Litigation, Employment Litigation, Personal Injury Litigation and Probate/Trust Litigation. Additionally, Mr. Cosby serves as a Mediator for both state and federal cases.
Mr. Cosby is a member of the State Bar of Texas and is admitted to practice before the U.S. Supreme Court; U.S. Court of Appeals, Fifth Circuit; U.S. Court of Appeals, Federal Circuit; and U.S. District Courts for the Northern, Southern and Western Districts of Texas.
Mr. Cosby is also a member of the Waco-McLennan County Bar Association, serving as its President for the 2001-2002 term. He has served as the Chairman of the Admissions Committee for the United States District Court, Western District of Texas, Waco Division, and as Chairman of the Board of the McLennan County Dispute Resolution Center. He has served on the Board of Trustees for the Douglas MacArthur Academy of Freedom at Howard Payne University and as President of the Howard Payne University Alumni Association. He has also served as an Adjunct Professor at the Baylor Law School, teaching courses in Legal Writing, Federal Courts and Remedies. Mr. Cosby is married with three sons and three granddaughters (so far).
---
John Burleson –
John Burleson worked at the firm from 1981 till his passing 1n 2022, 41+ years. John received his Bachelor of Business Administration degree from Baylor University in 1979 and his Juris Doctor degree from Baylor University School of Law in 1981. His primary areas of practice include Business and Commercial Matters, Real Estate Law, and Mergers, Acquisitions and Divestitures. John has personally handled over 500 separate acquisition and divestiture transactions over his 40+ year career with the firm. John has also been recognized as Waco's Top Business Attorney by the Wacoan in previous years. John was involved in the Waco community in many different ways but would be known most for service at Columbus Baptist Church and The Baylor Bear Foundation. He was a huge supporter of Baylor Athletics and loved the Bears, Sic' Em! He is survived by Wife Debra and their 3 kids.